We all have those craving for some McDonald fries, or some other Slab chips drenched in Oil, even knowing they not healthy. Well we have your back. Here is a simple, yet healthy alternative to your usual fires/chips. These Sweet potatoe fries are perfect for filling those craving and they are just DEVINE and this dip sauce is LEVELS.
Here is what you going to need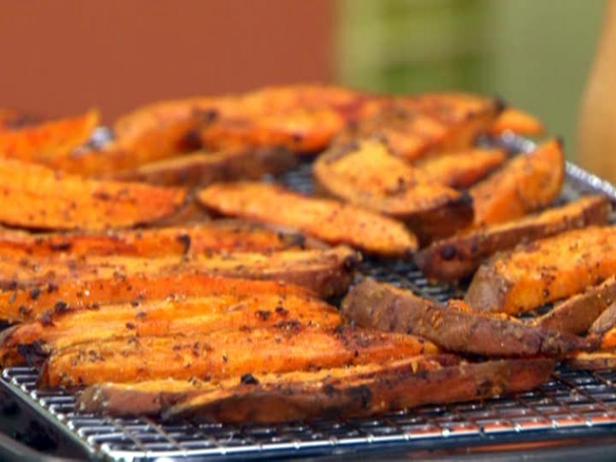 Ingredients
-1 tsp ground cinnamon
-1tsp ground ginger
-2 large sweet potatoes
-1 tablespoon olive oil or coconut oil
-Pinch of rock salt
For the pairing dip sauce you will need
For the dip:
2 Tbsp ready-made mayo (Store bought)
2 tsp sweet paprika
1/ tsp lemon juice
Parsley, to garnish
Instruction...
1. Preheat oven for 200 degrees C. Slice sweet potato into wedges or disks and place onto a lined baking tray.
3. Add spices, oil and salt to the potatoes and toss to coat.
3. Roast for 45 minutes or until cooked through and crispy around the edges.
4.Just mix all the mayo ingredients together and you Golden
And enjoy!!
Let us know how your Fries turned out on the comments below